KATHY KELLY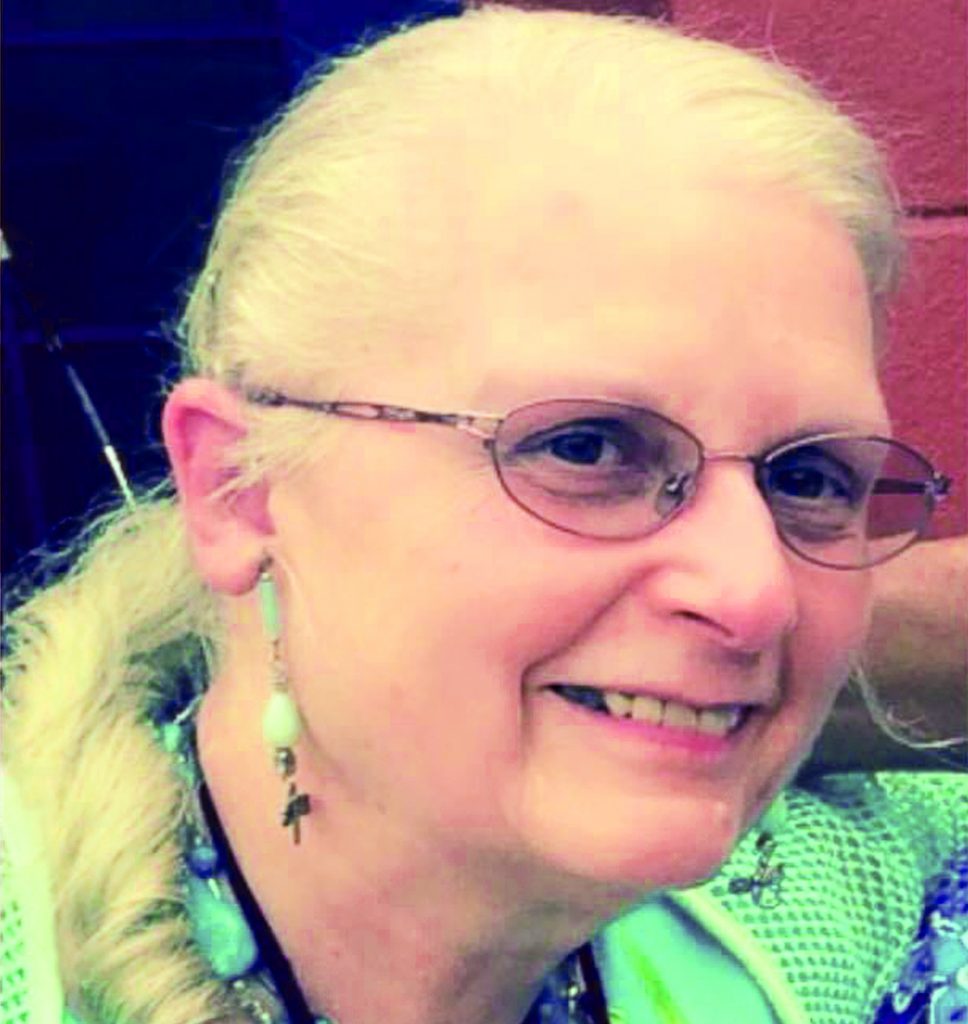 In its earliest days, Up with People "year and cast" designations were but a footnote as many from the '65-'70 era traveled during multiple years with various casts. Beyond the "international casts" there were the Sing Outs that dotted the landscape in the cities and countries where UWP had performed. Kathy Kelly ('68A) is the person who has documented that era, created cast linkages, and is now recognized with the 2022 Outstanding Cast Rep Award. Jeanie Barker Powell (with credentials from C '66, '67, Force D 1968) described Kathy as "the super glue that now holds us together and rekindles our family."
Through Facebook and other social media Kathy has worked to restore these relationships. The task is complicated: this represents years when cast placements varied, cast yearbooks were unknown, cast reps didn't exist, and an official history has been lost. Kathy has been instrumental in recreating the ties that have been lost between the cast members and, significantly, the Sing Outs that were a core to the institution of UWP.
---
LEE ANN MARKLE HAMILTON ('77D)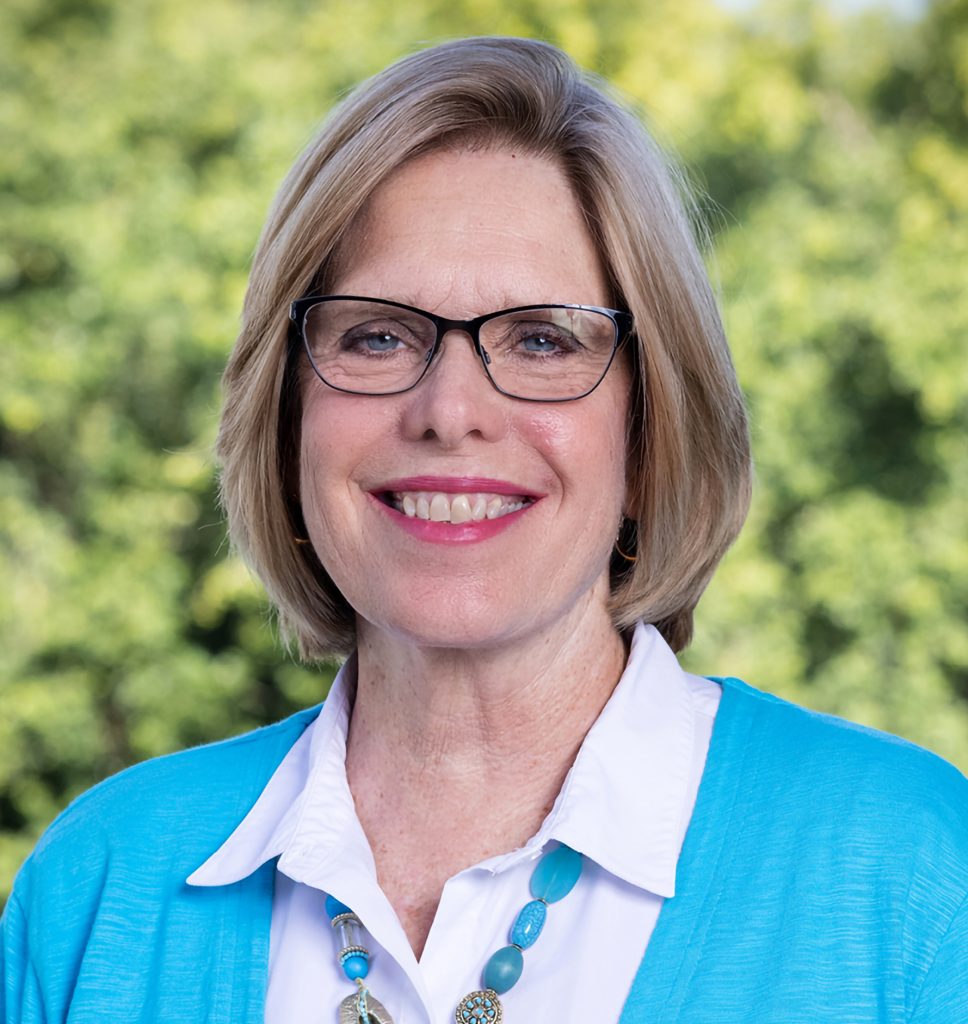 Recognized with the 2022 Outstanding Cast Rep Award is Lee Ann Markle Hamilton ('77D). A resident of Tucson where she works as the Assistant Director of Health Promotion and Preventive Services at the University of Arizona Campus Health Services, she is married to Randy Hamilton, also an UWP alumnus from '79B. Lee Ann was a founding member of the UWPIAA and a 1997 recipient of the James E. McLennan Everyday Hero Award.
The Cast Rep for '77D for the past 45 years, Lee Ann was described by several castmates as "the glue" that has held the cast together. One cast member said, "She lives the essence of UWP, sharing love, unconditional acceptance, and creating understanding between people of all cultures."
---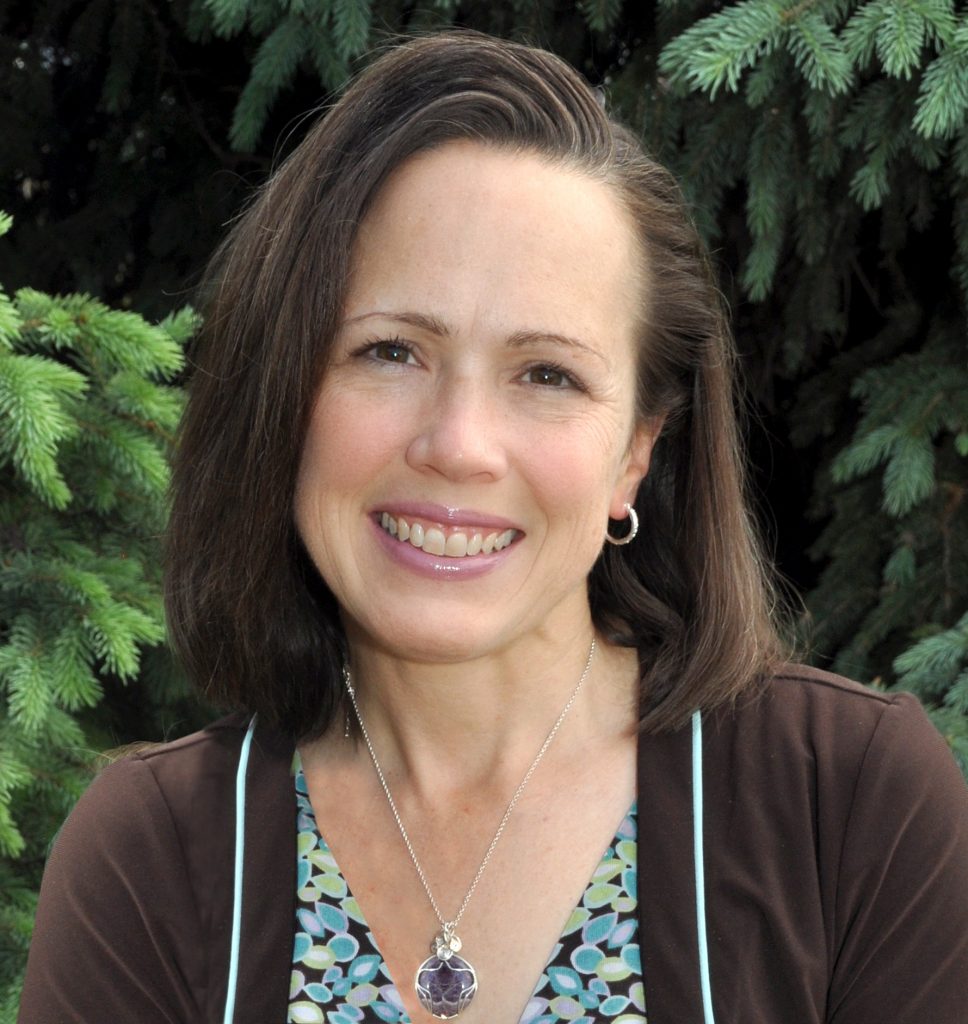 MARISA BURGENER CONNORS ('95E)
While it was not the proverbial "cast of thousands", seventy-five cast members from '95E joined in the nomination of Marisa Burgener Connors who has been recognized with the 2022 Outstanding Cast Rep Award. The Denver resident was cited, for her many activities, but most notably for organizing two "virtual reunions" for the cast when the COVID-19 crisis canceled in-person reunion events for 2020 and 2021. She has hosted monthly Zoom calls for the cast since the end of 2019 and conducted other online activities.
Marisa has served as the '95E Cast Rep for twenty-plus years and is active in other UWP and IAA activities as well. She, her alumnus husband and two children have been regular (15 times!) hosts to UWP students for staging and Gala weeks beginning in 2015. Marisa also serves as the Communications Chair for the UWPIAA having previously served in a similar role on the Future Committee. But keeping her cast connected and engaged is that for which she is best noted. Castmate Wendy Gaynor said, "For years since 1995, she had wrangled us together, kept us connected and sought out ways we can continue to benefit UWP's present and future work."