Thanks for joining us in Scottsdale, AZ for reunion this year!
---
Keep your eyes open for additional information about our honorees in the next issue of UpBeat in September!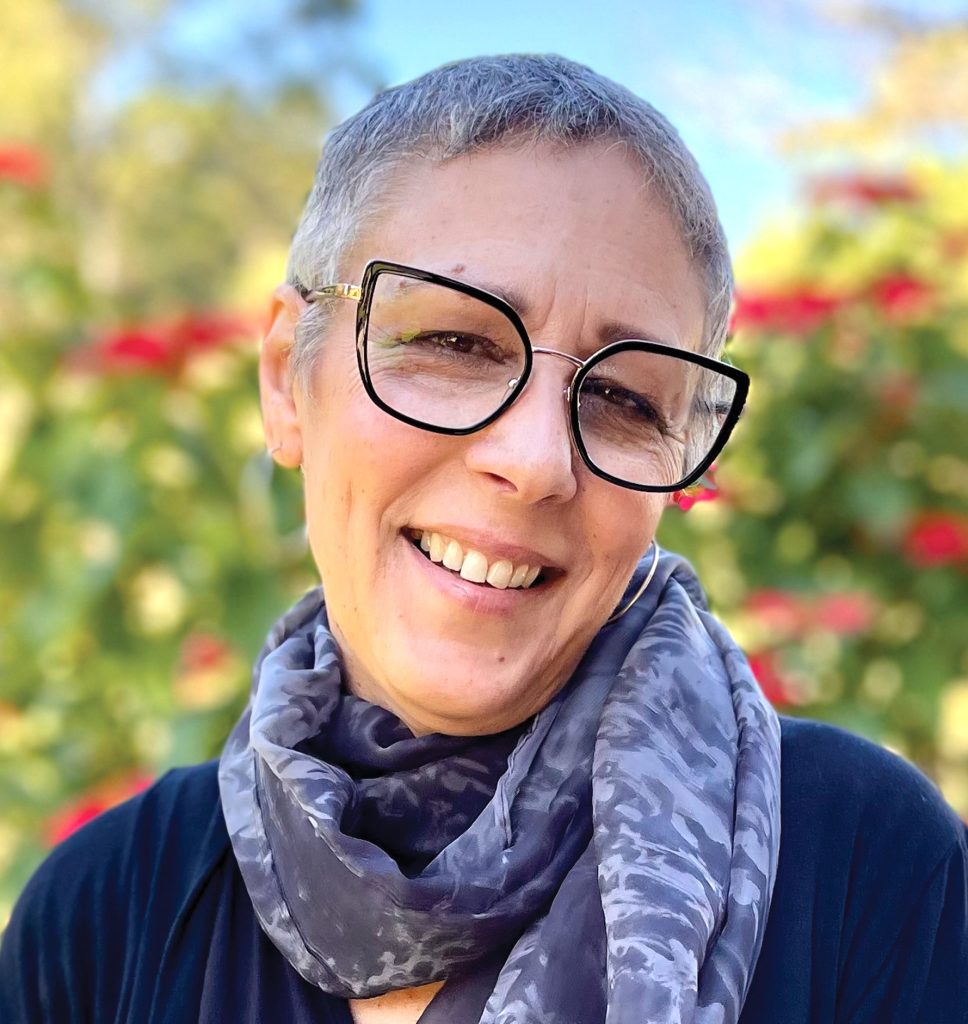 J. Blanton Belk Outstanding Alumnus/Alumna Award
Maria Amália Souza ('83E) (pictured far left) has implemented philanthropic strategies and funding that impact the world—truly carrying forward the ideals she learned in Up with People in her work protecting some of the richest and most biodiverse places on earth. She has been an integral supporter and designer of programs for environmental protection; preservation of oceans, rivers, and forests; sustainable cities; renewable energy; and climate change initiatives. She has dedicated the better part of her life to lifting up and empowering the grassroots indigenous communities to create solutions for the issues they face.
Outstanding Cast or Crew Representative Award
Martha "Marty" Elcan ('73A) (center photo) maintains the UWP legacy of service to others through her work as Cast Rep. She is central to the activities of this cast from 50 years ago. Through the Facebook page and the online newsletter, Marty keeps people in touch, coordinates reunions, and organizes benevolent projects for cast members in need. Beyond her cast, Marty has been active in Southern California Alumni projects over the years as well.
Lisa Nussbaum ('93A) (pictured right) has been a staunch supporter of her cast from the day it was formed and, as Cast Rep, continues to be its champion. One hundred percent of the original cast members are accounted for through her efforts. Lisa organized and compiled thousands of photographs to create the Cast A yearbook, which was printed in color and distributed to all at her own expense.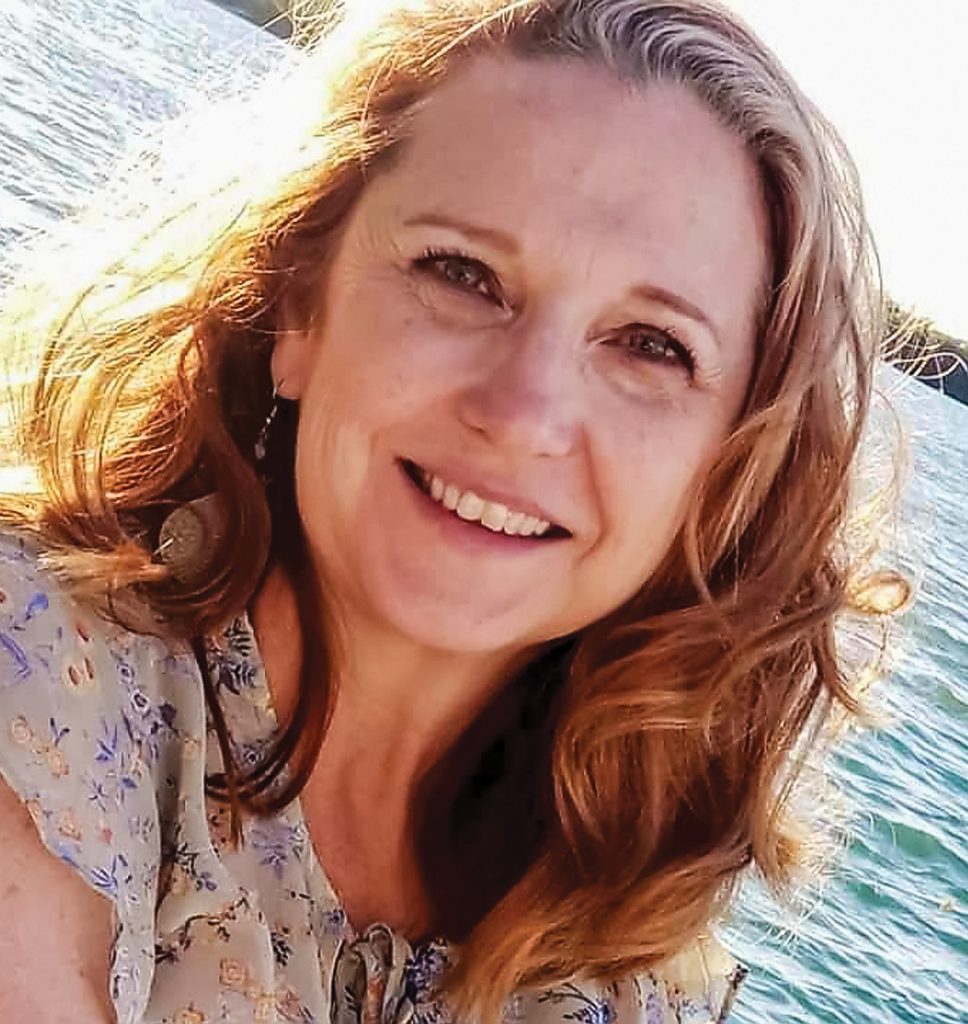 Listed as pictured, left to right…
James E. MacLennan Everyday Hero Award
Jill Finnerty Ricardo ('93E) embodies the spirit of UWP as the first to help those in need by organizing food drives, clothing collections, or fundraising. Nothing tops her project that, since 2015, has raised $150,000 to help young girls in Tanzania continue their secondary educations despite the costs and distances that have held them back for years.
Penny Ronning ('83E) is deeply compassionate and committed to helping those in need. In 2014, Penny volunteered as a court advocate for children. Her efforts evolved into her creation of a Montana-wide task force protecting children from sexual abuse and human trafficking. She continues tirelessly working with the FBI and Department of Justice, achieving state and federal convictions.
Stacy Sacco ('73A), during his travel in UWP, solidified his deep commitment and passion for community involvement through offering support for individuals. His focus on networking opportunities is "building bridges" for the success of others, benefiting college students, businesses, and the community at large.
Carla Louise Smolek (Worst) ('73A), lovingly known by her castmates as
"Carla Mama", has devoted her life to helping others, from the homeless on the mean streets of Chicago, to the victims of natural disasters across the Midwest, to the residents of a landfill in Honduras. The songs she sang in UWP became the spirit of her life continuing long beyond her years on the road.
---
Photos may be ordered here: https://rb.gy/ziwd8 If you had a mishap with your photos onsite, please email reunions@uwpiaa.org.
---
If you wished to purchase a book from one of the three authors onsite and were not able to do so, email communications@uwpiaa.org for the links.
---
Upload your best shots here. Thank you!!!
---
Seek out our Affiliates, Reach Out Alumni Assistance Network and UWP Alumni Hub here.
---
To volunteer to support one of the UWPIAA teams, visit the "Get Involved" section of this website.
---
Stay up to date on the current tour of UWP here.