Welcome to the New UWPIAA Board of Governors
August 15, 2021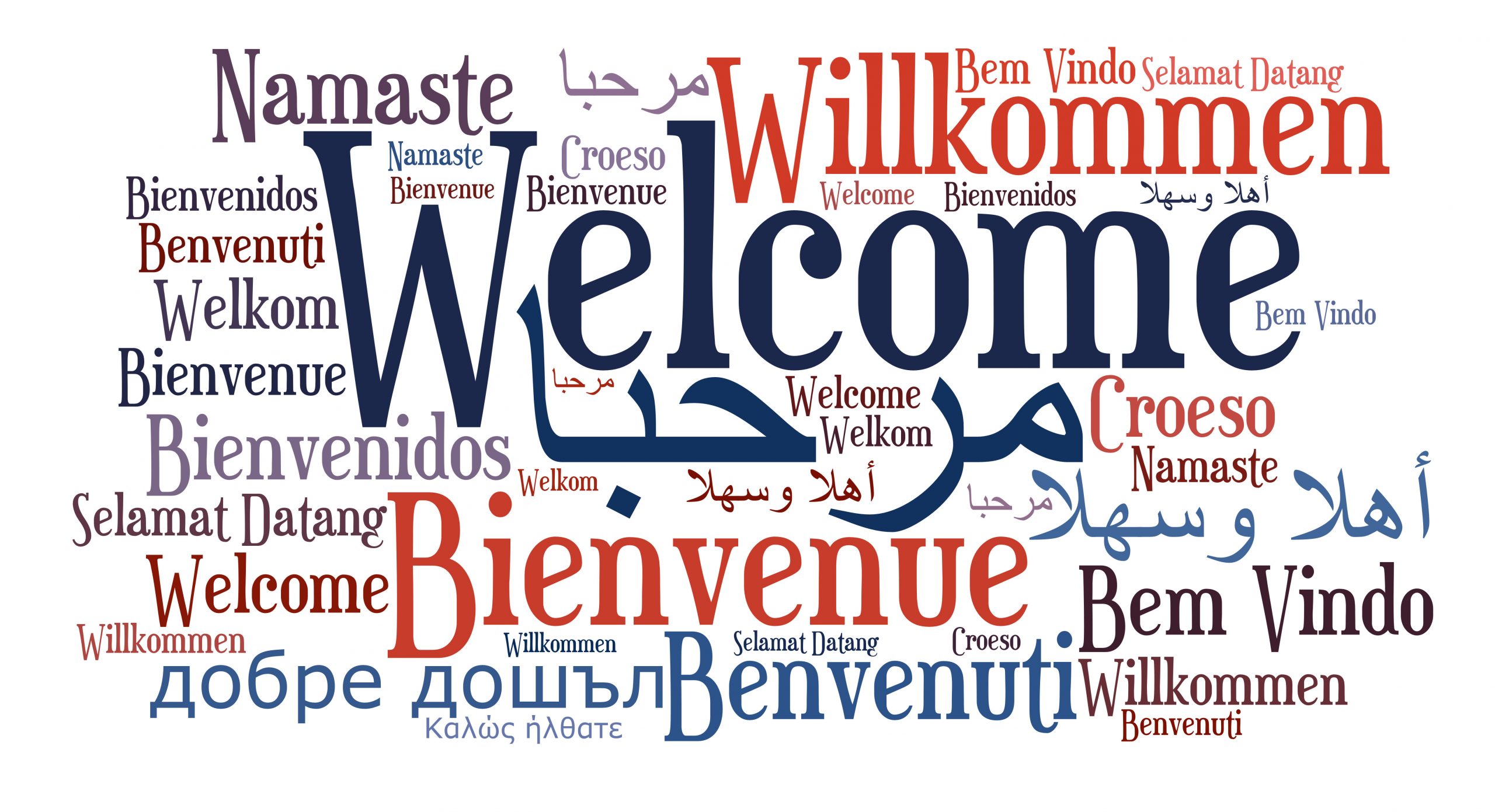 The election results are in! Thank you to all of you who participated and voted for the new External Relations and Travel Chairs. By 2024, ALL Up with People International Alumni Association (UWPIAA) board positions will be alumni-elected.  
The new UWPIAA Board of Governors, starting their term September 1, is one of the most culturally, racially, and gender-diverse Boards of Governors that we have ever had.
Congratulations and welcome to the newly elected board committee chairs:
Alumni Community: Heather Reilly ('92A, '95-'98, '00, CAN*)
Alumni Engagement: Cortland Bolles ('00E, USA)
Communication: Ana Paula Reynoso Pinedo ('19A, MEX)
Events: Mary McCullough ('90B, IRL)
External Relations: Debbie Lagomarsino ('68B-'69, USA)
Internal Development: Jai Rogers ('94-'97, USA)
Professional Development: McKell Neilson ('95E-'00, CAN)
Programs: Donalda McCarthy ('91B, USA)
Strategy: Giselle Kuri Carrasco ('13A, MEX*)
Technology: Cato (CJ) Johannessen ('95E, NOR*)
Travel: Yrjötapio (YT) Kivisaari ('88B, FIN)
The new officer team:
President: Megan Luebke ('09B, USA)
Vice-President: Stephen Gregory ('92B, CAN*)
Secretary: Heidi Fässler ('98B, SWI)
Treasurer: Laurian Lytle ('77C, '77A, '78E, USA)
And chairs continuing their service on the board:
Reunion Chair**: Steve Rokowski ('71A, USA)
UWP Liaison: Phil Worcester ('76C, USA)
There are eleven new committees working to create many programs, events and networking opportunities that will add value for alumni and inspire our global community of difference-makers. A 12th new committee, Global Impact, will be added in September 2022.
If you would like to know more or are interested in being on one of the eleven new committees, please complete this Interest Form. Frequently Asked Questions are addressed here.
Since 2019, The UWPIAA Future Committee has worked together with the current Board to create a new mission, vision, bylaws and board structure for the UWPIAA.  Visit this page to read more about the process and changes. 
Welcome to this new group of leaders, who are committed to bringing our alumni new opportunities! Help support their efforts by volunteering and attending UWPIAA programs and events!
* Currently living in the USA

** The Reunion Chair will remain for 30 days after the last contracted reunion in 2023.