In 2020, Up with People celebrates 55 years of impact.  This year, the 1985 casts are also thrilled to celebrate their own 35-year journey.  We asked cast members and cast representatives to respond on their year and WHY they will be attending the 2020 reunion in Scottsdale, AZ, USA.  Here are some of their reflections…
---
JILL JOHNSON | 1985 B
Why will I be in Scottsdale this summer?  To see my cast family!  Year after year, we've consistently been a top attending cast at UWP reunions.  We also regularly organize rogue reunions and weekend get togethers.  We celebrate weddings, babies, graduations and grieve the loss of fellow cast members.
We found our 'safe space' to ask for support, prayers and advice.  We established bonds with fellow cast members that might not have existed during our travel year.  35 years later … I can't imagine being anywhere else but with my global brothers and sisters at the 2020 reunion … "We'll 'B' There !!"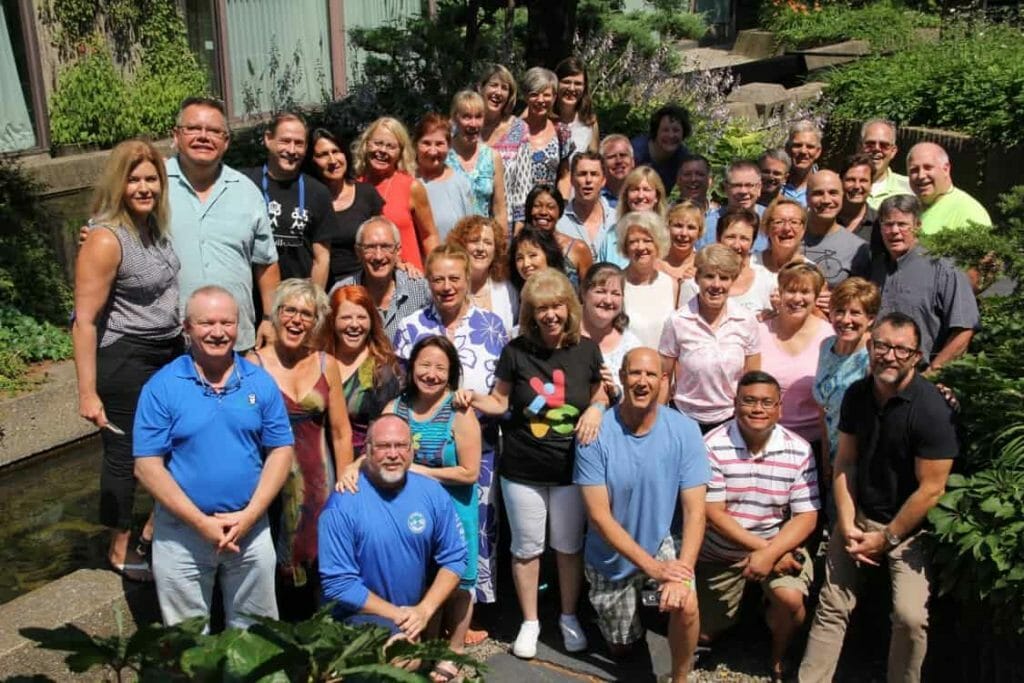 ---
JANET MCCARTHY | 1985 E
I've attended every reunion since my student year and I always bring my daughter, Jaiden, with me.
Why will I be attending 2020 UWP reunion … because it is FUN!!  I feel energized, connected, and happy.  It recalls so many memories that have impacted my life.  At the same time, I meet new friends and reconnect with the old.  My daughter has attended all the reunions with me.  She's now 20 years old and plans to reunite with her friends from Cast K, Cast T and Camp UWP at the 2020 reunion, including some who will be traveling in UWP.
My suggestion … show up whether it is your 1st, 20th or 50th reunion. You will be happy that you did from the moment you attend your first event. Come alone or bring the family. "We are Many. We are One !!"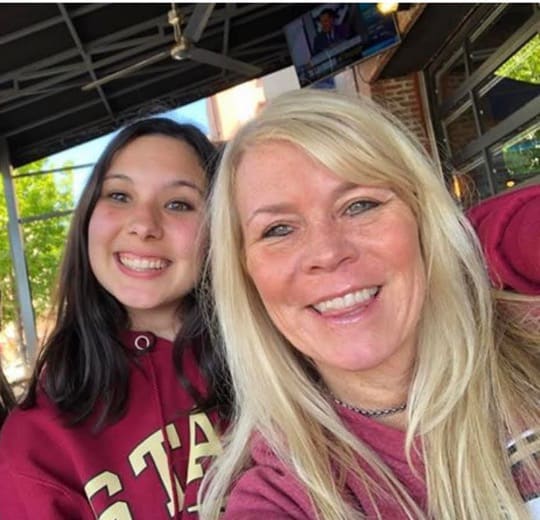 ---
MELODY CARLENE NORTON | 1985 E
I was a licensed cosmetologist before I traveled with cast 85E.  Some of my fondest memories of traveling include cutting hair everywhere … from the beaches to the mountains and literally on planes, trains, and buses.  I could claim I come to the reunions to see how everyone's hair is doing … and if it is still there … but the truth is I'm going to refill my heart.
There is nothing like looking my cast mates in the eyes as we catch up on the last 35 years of our lives, reminiscing about our time on the road with the only people who 'get' how amazing it was, hugging my dear friends for what may be the last time.  Every reunion I attend I leave with my heart full and feeling somehow a little younger.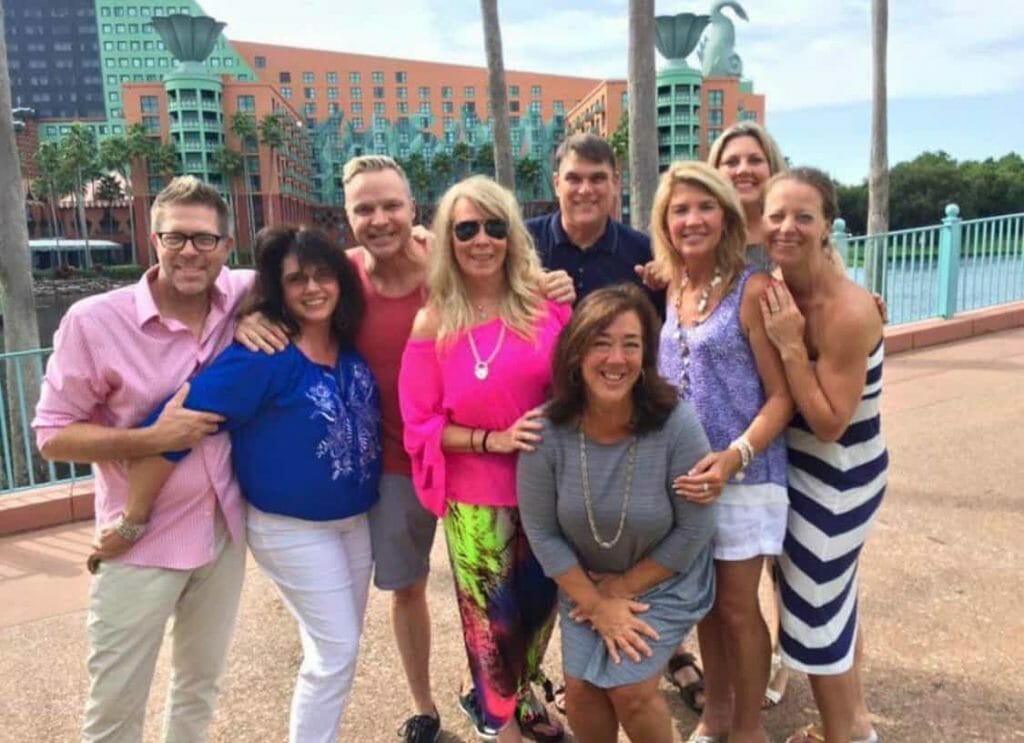 ---
CATHRINE FOEGNER | 1985 E
Our reunions are like a jewelry box. The difference between regular jewelry and what I have in this special box is that the content cannot be bought nor lost.  My dearest memories are in this special box. Reunions make the content grow, both from more memories being shared and made, but also because every single reunion has revealed new gems — each time I have gotten to know and connected with some of the ones in our cast I did not really spend much 'real' time with on the road.
I've been fortunate enough to have been able to attend 5 out of our 6 reunions. There is NO way I am missing out on the 2020 Reunion … or any of the later ones if I'm able to travel.  My special jewelry box has no limits.
I hope this can motivate more people to join us this summer in Phoenix. Our own cast has loved to experience how cast mates attending a reunion for the first time cannot wait for the next one to come.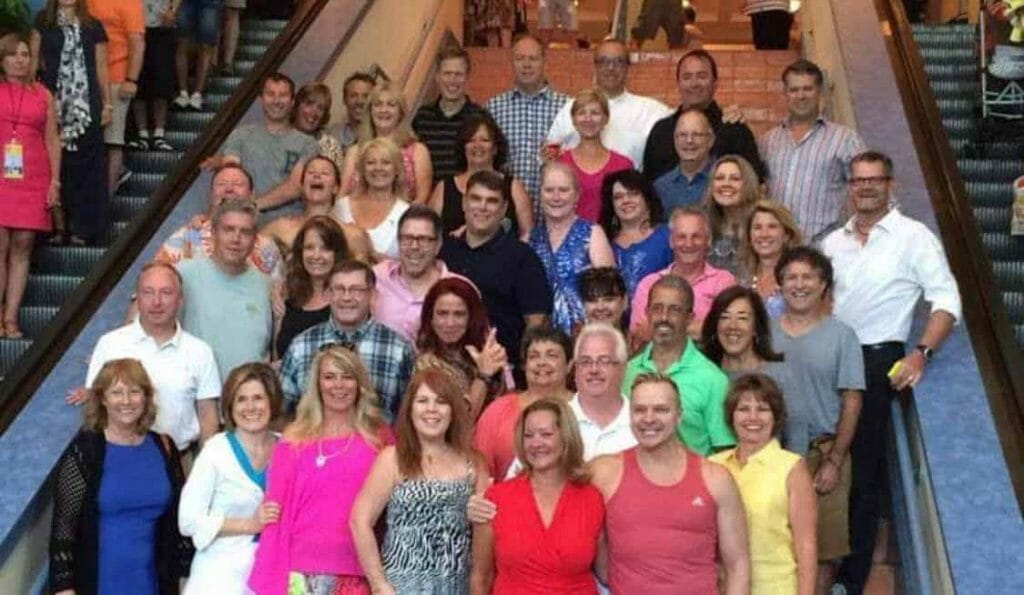 ---
DOUG HASLER | 1985 E
My UWP cast mates are still my best friends. I can count on them, and they can count on me for anything. We've proven that time and time again over the last 35 years. That's priceless to me, and I can't wait to see them again this summer in Phoenix!!